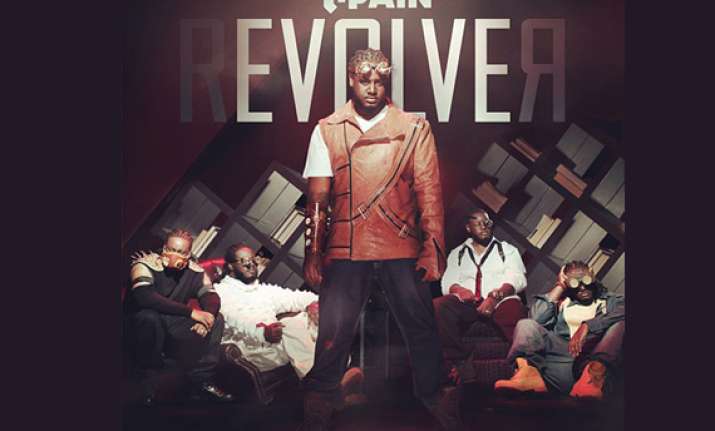 London, Oct 21: T-Pain's fourth album, rEVOLVEr, is set for a Dec. 6 release, RCA Records has announced, says source.

The release titled "rEVOLVEr" also includes collaborations with Chris Brown and Lily Allen.

The auto-tune loving artist said in a statement, "rEVOLVEr is drawn from seven albums' worth of material. There are so many different things on this album. I couldn't settle on what I wanted to include, but the final result I think will really hit all of my fans and different audiences."

The album includes the Chris Brown collaboration "Best Love Song" and new single "5 O'Clock," featuring Wiz Khalifa and Lily Allen.

The Tallahassee, Florida native also said the diversity of his past projects adds to rEVOLVEr's eclectic sound, "I've developed a new audience from the Taylor Swift stuff, the Bud Light and Toshiba commercials, the T-Pain Mic and App. There is music for everyone on this album, but definitely still classic T-Pain at the same time."

T-Pain is currently on tour with Brown.

Earlier this year, he filed suit against auto-tune creator Antares Technologies for using his image and likeness in advertisements, packaging and marketing materials. The singer/producer believes that the continued implication of an endorsement will confuse and mislead the public and damage sales for his own new technologies, including the "I Am T-Pain Mic."