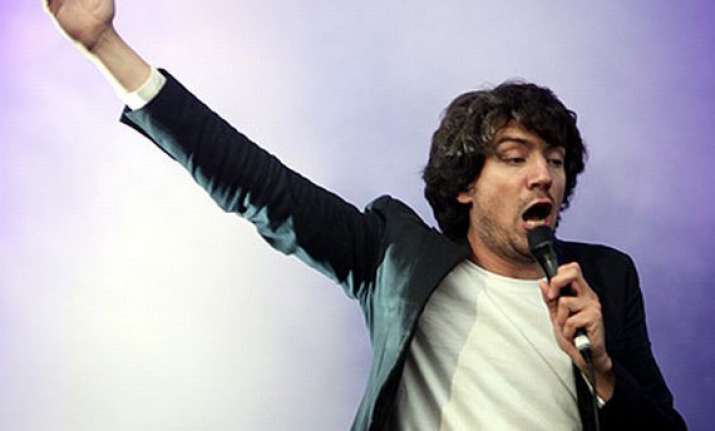 London, July 15: Singer Harry Styles has been spending time with musician Gary Lightbody as they pen lyrics together.
Styles, member of One Direction band, has left a good impression on Lightbody, who is the front man of Snow Patrol group, reports thesun.co.uk.
"We wrote with Harry. It was a lot of fun. He's a real dude actually. We have no idea if those songs will make it yet, though," Lightbody said.
"It's a long process. It's great to work with other people - it's good to flex the muscle," he added.
However, some people think that Styles might plan a solo career, but this is the band's way of working on their new albums.
"One Direction always work solo with writers and are doing the same for the new album. It saves time, which is so precious for a band under their pressures. The tracks Harry worked on with Gary are 100 percent for the new One Direction album and not a solo album," a source said.