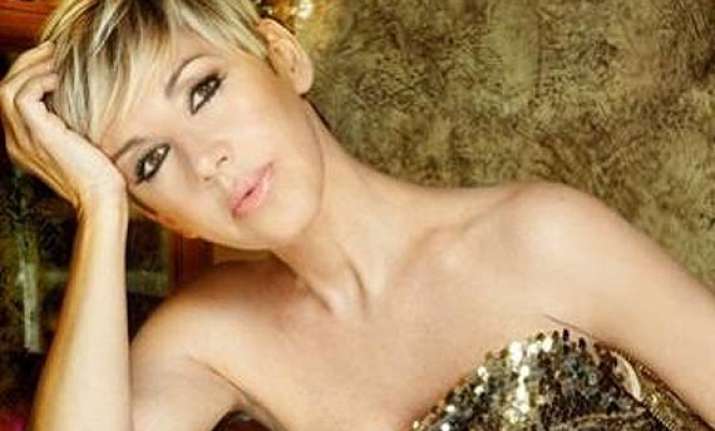 Madrid: Spanish pop singer Ana Torroja admitted three charges of tax evasion Wednesday and will have to pay about 1.4 million euros (over $1.90 million) to the Spanish Treasury.
Following a 10-minute hearing in Palma de Mallorca, Torroja who formed part of the pop group 'Mecano', admitted she had evaded paying taxes in 2003, 2006 and 2007, Xinhua reported.
She was accused of using a series of companies set up in Panama and the Dutch Antilles in order to simulate residency in Britain and in that way not pay income tax in Spain.
She defrauded 202,068 euros in 2003, 223,935 euros in 2006 and a further 370,407 euros in 2007, all of which has to be now paid to the Treasury along with interest and further fines which total 477,846 euros.
The singer accepted one-year and three months sentence for the offences, but this will be substituted for a fine of 9,000 euros.
"I am not happy about this, but it is the only way in which I can turn over the page," commented Torroja on leaving the court following the brief hearing.
Torroja's former group 'Mecano' are considered to be commercially the most successful Spanish pop group of all time. The band was formed in 1981 and lasted until 1992, with a brief reunion in 1998, selling over 25 million albums, being especially popular in Spain and Latin America, but also in Italy and France.
After the band spilt Torroja released five solo albums, while a musical based on Mecano's songs 'Today I can't get up,' (Hoy no me puedo levanter) has been playing virtually continually in Spain and Mexico since it released in 2008.