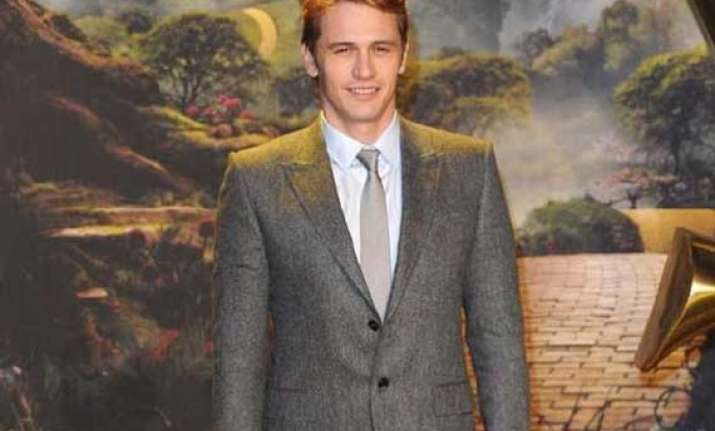 Los Angeles: Actor James Franco says he doesn't feel the need to sleep.
The 35-year-old is so busy in his various projects such as acting, directing, teaching film classes and his various art exhibitions, that he has very little time to rest, but his hectic lifestyle eventually takes its toll, reports contactmusic.com.
Quizzed if he ever goes to bed, he said: "Some nights. I don't need sleep. And then you do enough of those (late nights) and you eventually crash - you know, odd places, on set, or in class, or wherever."