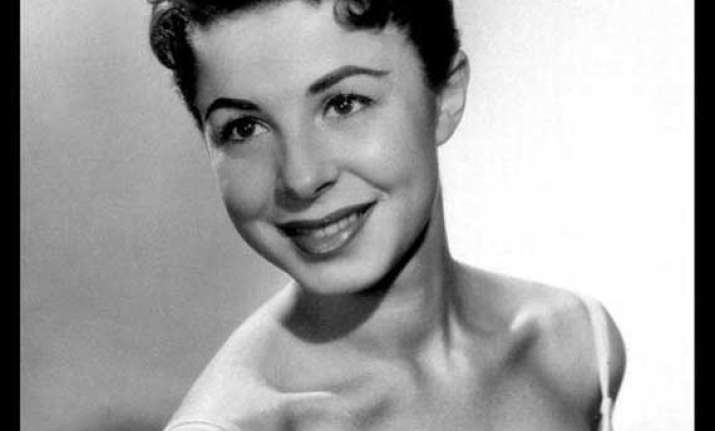 Las Vegas, Aug 12: Singer Eydie Gorme has died following an undisclosed illness. She was 84.
Gorme died at the Sunrise Hospital here Saturday, said her publicist Howard Bragman, reports hollywoodreporter.com.
Her husband Steve Lawrence, son David and others were by her side when she passed away, Bragman said.
Gorme was best known for her nightclub and TV work and her collaborations with husband Lawrence. Some of her hit singles include "Blame it on the Bossa Nova", "Yes, my darling daughter" and "What I did for love".
She is survived by husband, son and a granddaughter. Michael, her other son with Lawrence, died of heart failure in 1986 at the age of 23.