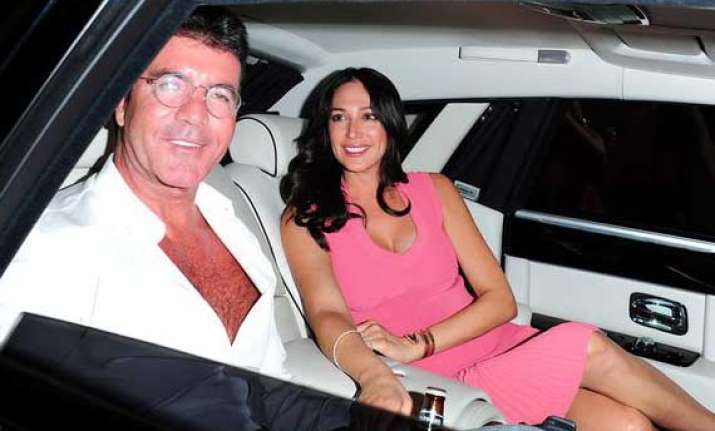 Los Angeles: Music mogul Simon Cowell will reportedly marry his pregnant partner Lauren Silverman before she gives birth to their child.
Though Lauren, who divorced her husband of nine years Andrew Silverman in August, claims she has no idea whether they will exchange vows soon, Cowell has been hinting they will marry before their first child arrives, reports eonline.com.
Asked if wedding bells are in the future, Lauren said: "I don't know, you'll have to ask him."
Cowell, 53, suggested last week that he was planning to marry his girlfriend when he said he "wouldn't expect Lauren to be a single mother".
"Obviously, I would never expect to bring a baby up without a proper father," he said.
He also admits that the prospect of fatherhood has changed him.
"It definitely has changed me without a shadow of doubt because I never thought I would be a dad," Cowell said.