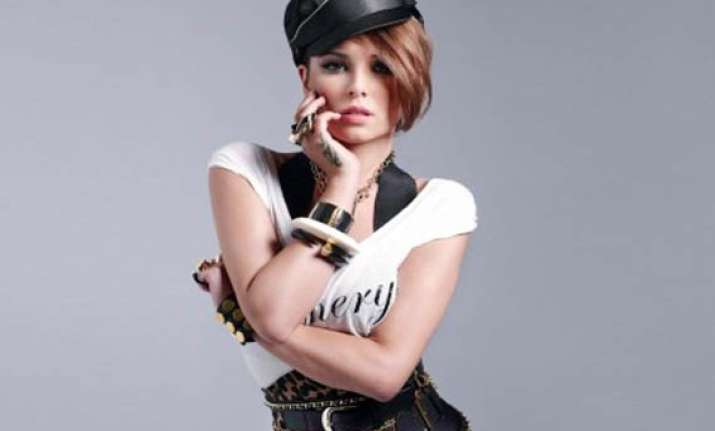 London: Cheryl Cole has admitted that she would love to cut her trademark long locks, but thinks she is not beautiful and confident enough to carry off a short boyish crop.

"I want to [go short] and I think that it must be amazing to just wash, spray and go," the Daily Express quoted Cheryl, 27, as saying.

"But I wouldn't suit it. You have to have an unbelievable face to carry it off and confidence in abundance."

But she says that there's an advantage to lengthy tresses when it comes to being a much-photographed star.

"I just love long hair. It's a comfort blanket. With short hair you can't hide behind anything."