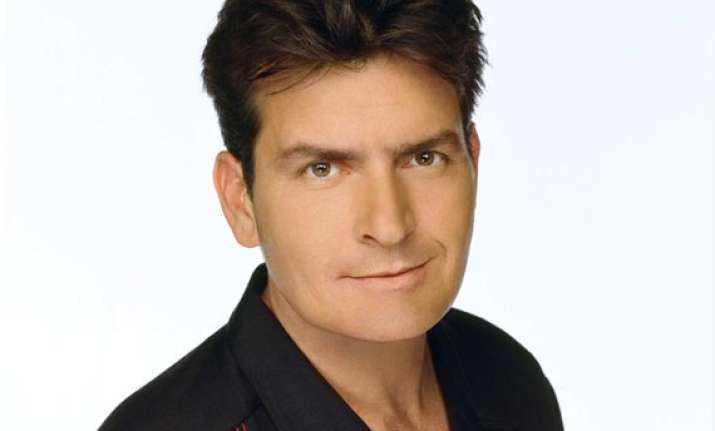 Los Angeles, Dec 18 : Actor Charlie Sheen has reportedly gave his priceless baseball cap to actor Zac Efron while he was drunk.
Sheen had bought the cap in an auction, which has estimated worth of 1.6 million pound and was signed by baseball legand Babe Ruth, and handed it over to Efron during a night out.
"One evening he and Zac had been having a wild boys' night at Charlie's. Charlie showed him his collection and Zac was blown away by the 1920s signed Babe Ruth baseball which he'd bought at auction for 1.6 million pounds," mirror.co.uk quoted a source as saying.
"Charlie got it out and suddenly told him it was all his, that Zac could keep it," the source added.