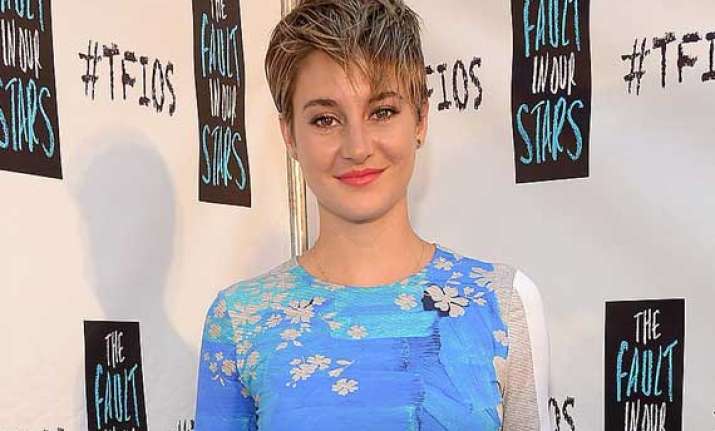 Los Angeles: Actress Shailene Woodley says she still doesn't own a home, but she is 'homeless' by choice.
On "
Jimmy Kimmel
Live", the 22-year-old star shared that she she can fit almost everything that she owns into one suitcase, and so she gave up a good house, reports contactmusic.com.
"I have some kitchen items that my grandma is using. But other than that, everything that I own and use is in a carry-on suitcase. I figure if I only own a few things and it gets lost, then I would get nothing," said Woodley.
To that, Kimmel said: "That takes an unbelievable amount of self-control."
But for Woodley, not owning her own place isn't hard to deal with.
"I was only home for 15 days last year and I got home and I was like, 'I don't want to be alone. I want to be with my friends and family.' So, I got rid of everything just so I could have one suitcase that would be easy to transport between houses and just kind of couch surf for a few months," she said.
"But it's so refreshing and it takes so much stress away when you're like, 'Ugh, I only have one pair of jeans to wash.' It's so nice," she added.