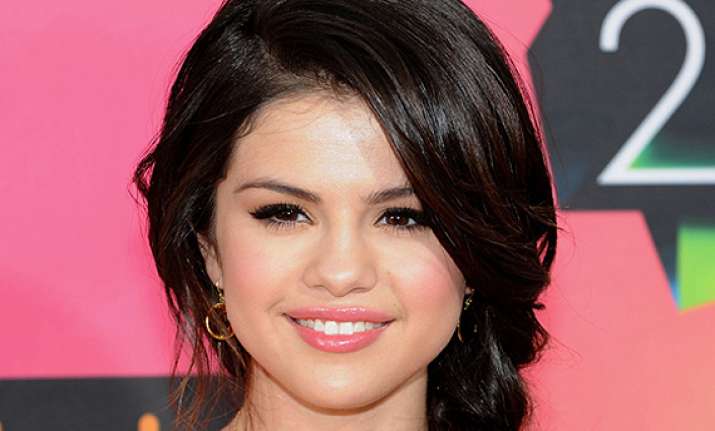 Los Angeles, Singer Selena Gomez, who underwent rehab in January, has started going to church as she reportedly believes a "spiritual gap" is the reason she's suffering from depression.
"Selena is trying to change her ways by going to church and more so to avoid going to rehab. She feels like she has a spiritual gap and that maybe that's why she is struggling," femalefirst.co.uk quoted a source as saying. 
"She learned about the spiritual aspect in rehab when they talked about the Twelve Steps of Alcoholics Anonymous," added the source.