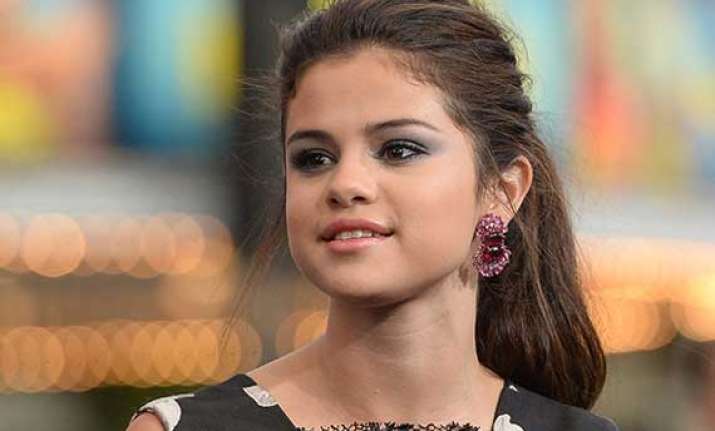 Los Angeles: Singer Selena Gomez suffers from the auto-immune disease Lupus, says her grandfather Ricardo Gomez.
The 21-year-old singer's grandfather has said she is learning to cope with the illness and that she was diagnosed with the condition a couple of years ago, reports radaronline.com.
"She's in treatment. She's getting along pretty good," said Richardo.
Lupus is a chronic inflammatory disease.
Ricardo was quick to provide words of warning for his granddaughter, urging her to seek help from medical experts and take time away from her busy schedule.
"We just saw in some newspaper that she was doing drugs. I called her and said, (you) need to watch out. She was working a lot. She was exhausted. She hardly takes some time out. There was some pressure, first because it's a lot of work," added Richardo.
The singer is believed to have checked into rehab earlier this year following her split from on/off boyfriend and singer Justin Bieber.