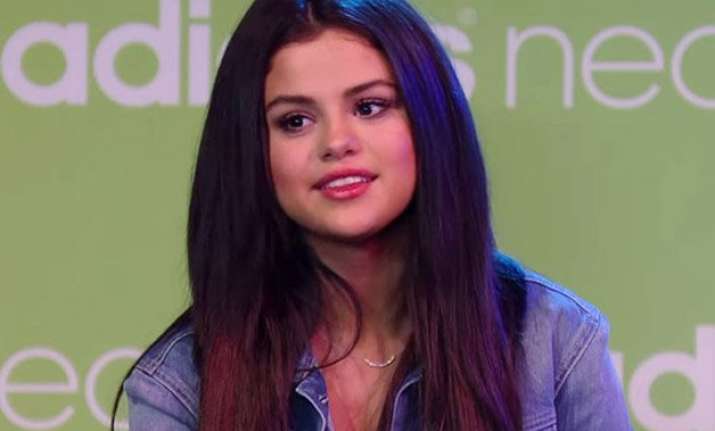 Los Angeles: Singer Selena Gomez has revealed that she is suffering from lupus skin disease, and has already undergone treatment for it.
The 23-year-old opened up about battling the autoimmune disease nearly two years after initial reports emerged that she had been diagnosed, reports variety.com.
"I was diagnosed with lupus, and I've been through chemotherapy," Gomez told Billboard.
"That's what my break was really about. I could've had a stroke," she added.
Gomez cancelled the Asian and Australian leg of her Stars Dance tour in late 2013 and early 2014. Not long after that, Gomez entered treatment at Dawn at The Meadows recovery facility for "emotional issues" and "partying", but not for substance abuse, her representative maintained, which many rumours suggested.
During that time, Gomez also underwent chemotherapy, and said she resented the addiction rumours.
"I wanted so badly to say, 'you guys have no idea. I'm in chemotherapy. You're a**h***s'. I locked myself away until I was confident and comfortable again," she said.
She also talked about her body image issues when she was slammed online after posting a photograph of herself in a bikini.
"That was the first time I'd experienced body shaming like that. I believed some of the words they were saying," she added.