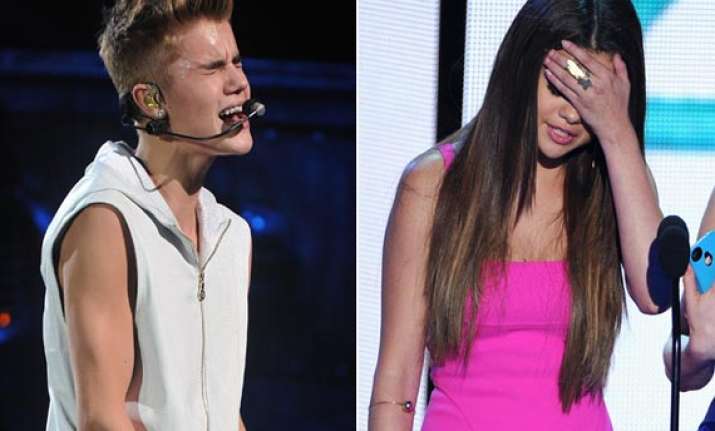 Los Angeles, June 9: Singer Selena Gomez is reportedly trying to move on and is finally over "As long as you love me" singer Justin Bieber.
They have been in an off-and-on relationship for more than two years now. Gomez's friends have been reportedly insisting that she moves on.
"Selena's no angel herself, but Justin is certainly not the type of boy she needs," radaronline.com quoted a source as saying.
"She's finally taken some of their advice to heart and swears it's finally over with him, for good. She doesn't see herself getting back together with him and just needs to move on," the source added.
Gomez is occupied with lots of things which will probably make it easier for her to move on, said the source, adding: "Selena's mom is pregnant and her music career is booming. Meanwhile, Justin is on a downward spiral and Selena wants nothing to do with it.
"For a minute she thought she could 'save him' which is why they got back together the last time. But she's over him and his childish behavior."