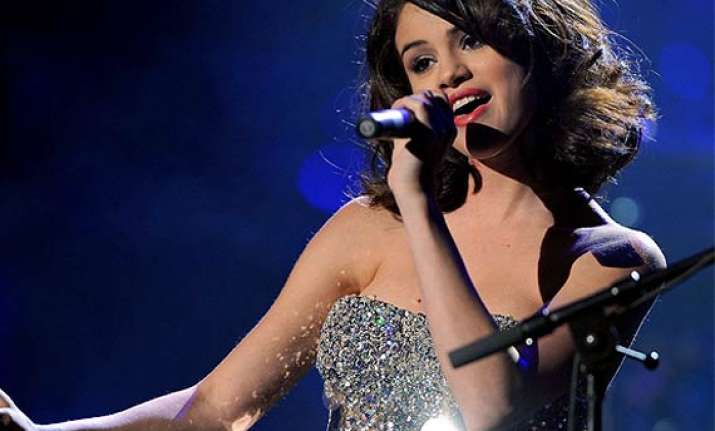 Los Angeles, Singer Selena Gomez is set out to prove her ex-boyfriend wrong by achieving success on her own merits.
She wants to prove that her high profile relationship with Justin Bieber isn't what she is famous for, reports contactmusic.com.
"One thing Justin used to always throw in her face when they fought was how much he helped her career," a source told hollywoodlife.com:
"He's said more than once that without him she never would have made it this far so she really, really wants to prove him wrong. She's in fighter mode right now, so that's helping her cope with her broken heart. She even put Katy Perry's song 'Roar' as her ringtone, she's very motivated to prove how successful she can be without him," added the source.
Gomez and Bieber had an on-off relationship between 2010 and the beginning of this year, when they finally split, but while she still cares, she's very angry with the 20-year-old singer.
The source added: "It's not a cut and dried situation, even after everything he's done to her she does still care about him, but she's also really, really angry at him and she should be.
"Her friends are all telling her to use her anger to get over the pain and Selena is trying to do that."