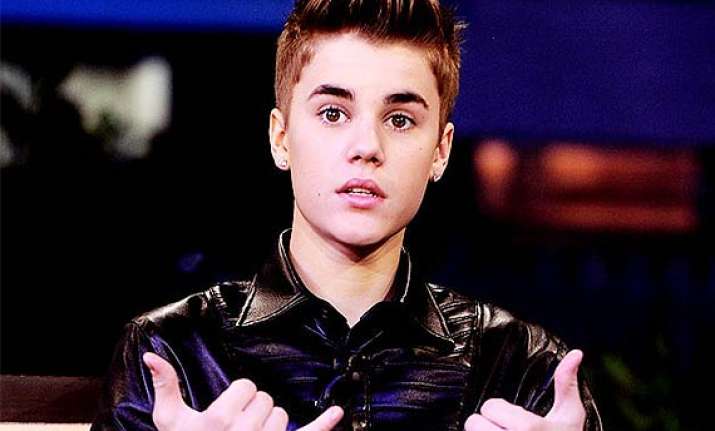 Los Angeles: Singer Justin Bieber is trying to be a better person and has distanced himself from bad influences ahead of his court appearance in Miami due next month.
The 20-year-old has to appear in the court May 5 to face charges for driving under the influence (DUI), resisting arrest and possessing an invalid driver's licence in January, reports contactmusic.com
"He's making more of an effort to hang out with people who are positive influences in his life. He has started listening to the people around him and he knows it is not too late to change things. He's being more selective with his friends. He wants people around him that will help him and guide him and keep him on the right path," said a source.
News of Bieber's reformed attitude follows his latest reconciliation with on-off girlfriend and singer Selena Gomez, with whom he spent the weekend at Coachella Valley Music and Arts Festival in Indio, California.
The "Heartbreaker" hitmaker was spotted at Bootsy Bellows in West Hollywood with friends on April 15.
A source said that the singer was on his best behaviour,adding: "Girls might have been trying to get his attention, but he was not interested at all. He just wanted to be there, eat some food and dance to the music with his friends."