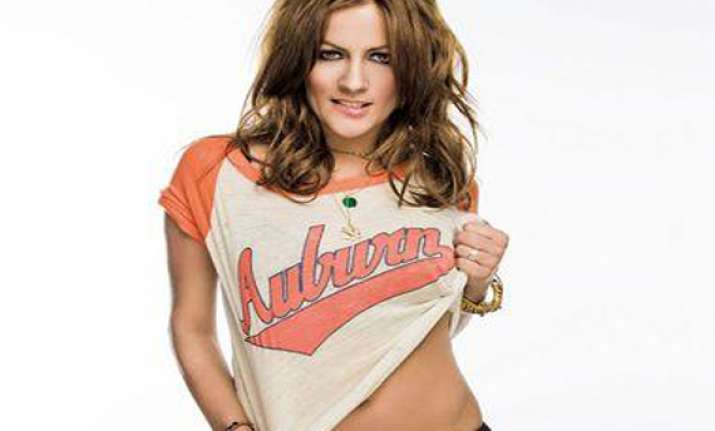 London, Oct1: TV presenter Caroline Flack says that she shared a bath with "The X Factor" judge Nicole Scherzinger in Dubai and that they played snow angels in it.
"In Dubai, she had this enormous bath so we go into it together and we did snow angels. That's how big it was," mirror.co.uk quoted Flack as saying.
Scherzinger was recently in news for kissing Rihanna's ex-boyfriend Chris Brown.
Flack also says that this proves that Scherzinger is not a spoilt diva.
"She was doing it and I was like, 'Yeah, brilliant'. Sometimes Nicole just looks like she wouldn't have a hair out of place because she is that groomed to perfection and that beautiful. But actually she is quite down-to-earth and she is up for getting her hands dirty and stuff," said Flack.