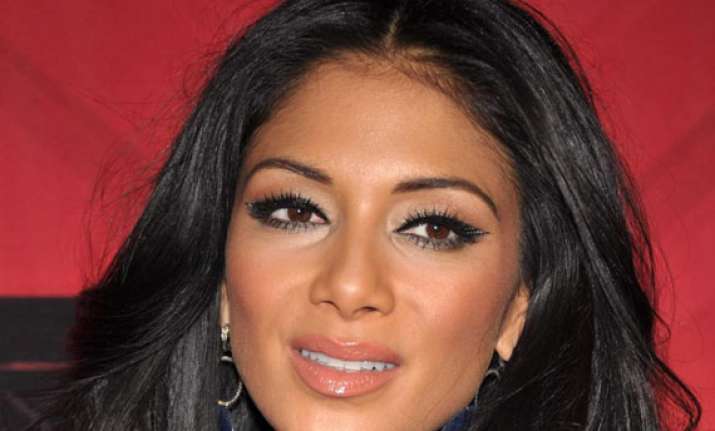 Los Angeles, Feb 26: Pop singer Nicole Scherzinger has been honoured with artist of the year prize by Harvard University.
The former Pussycat Dolls singer was selected for the honour in recognition of her music career and philanthropic efforts for women and those with special needs, reports dailystar.co.uk.
"Her contributions to the performing arts, as well as her support for breast cancer research and initiatives for adults and children with special needs, are commendable and set an excellent example for our students," said S. Allen Counter, director of the Harvard Foundation.
Scherzinger took to her Twitter.com page to share snaps from the event, including a photo of herself with a student band member and another with U.S. Treasurer Rosa Gumataotao Rios.
She tweeted, "What an inspiration for women!"