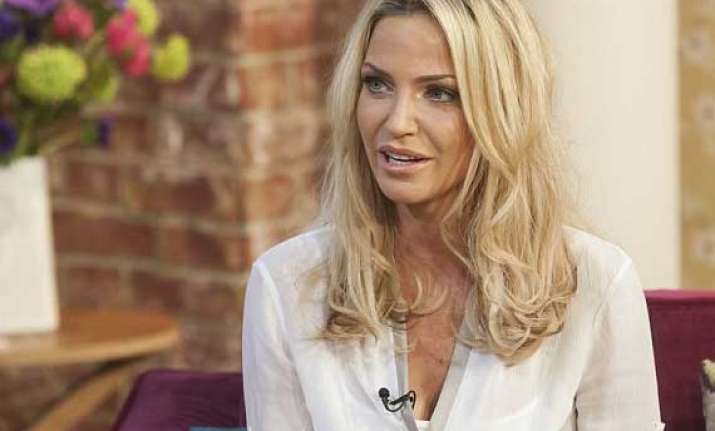 Los Angeles: Singer Sarah Harding finds pop singer Miley Cyrus a bit similar to her and sees a little bit of the old her in Cyrus.
The 31-year-old also said that Cyrus, 20, is just pretending to be a "wild child" the same way she used to, reports digitalspy.co.uk.
"I do see a little bit of the old me in her, but I think she's more out there than I ever was... I can see why Miley twerking with that foam finger caused a bit of a stir. I mean, it was a bit much," Harding said.
"I was called the wild child of Girls Aloud, but that was me just playing up to the role. It wasn't really me. But she's all about the shock factor. She's getting headlines, so it's probably great for her sales and her image," she added.
Harding also compared Cyrus to pop star Britney Spears.
"Miley got into it young and is totally rebelling, like Britney Spears did. Americans seem to go to extremes very quickly," Harding said.