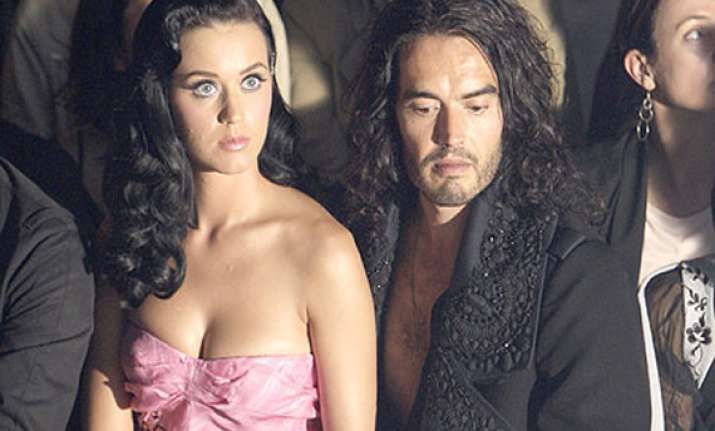 London: The 37-year-old actor, who split from the 'Firework' hitmaker in December, said he still loves the brunette beauty because they had a really good time in the 14 months of being married together.
"When I was married it did work out in a way because I was married for some time and that's really good and then you're not married and that's really good. You just have to have acceptance of things.
"She's a person that I love but now this a new time. We were suited for that amount of time but this is a new time," he said.
The "Rock of the Ages" star said that he was finding divorce proceedings difficult because of the paperwork. "I suppose the divorce is difficult because of the admin. There's a lot of admin."