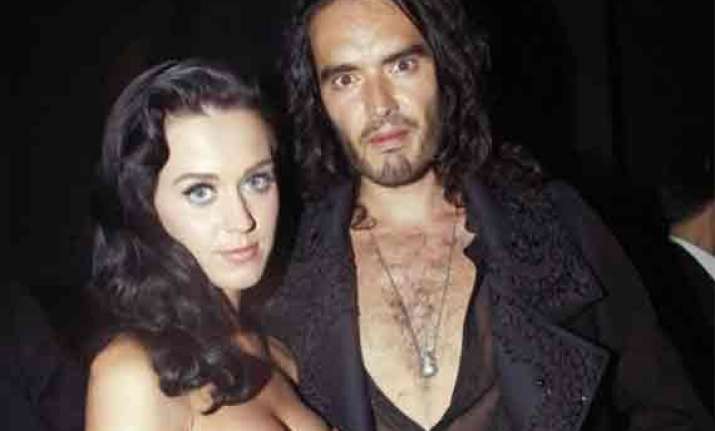 London: Comedian Russell Brand and pop star Katy Perry's marriage did not last, but the former admits that he has fond memories of his relationship with his ex-wife.
 
The duo got divorced after 14 months of marriage in December 2011.
Russell Brand and Katy Perry got married on October 23 2011 in a traditional Hindu ceremony in India.
 
The 39-year-old star heaped praise on Perry on the "Today Show" Monday, reports dailymail.co.uk.
 
"I really enjoyed it (our marriage). Katy Perry is an amazing person," he said.