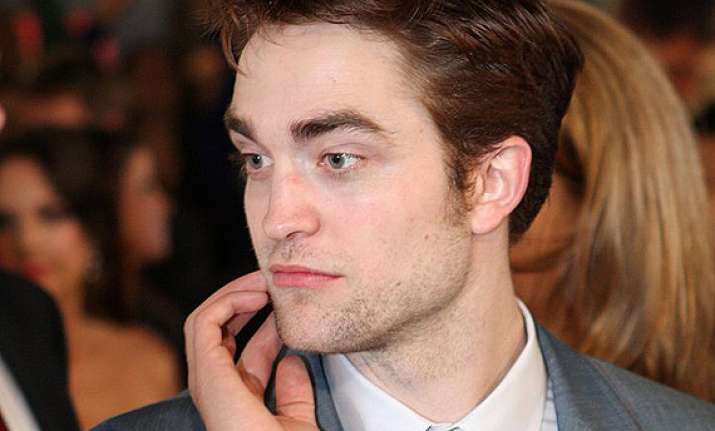 Los Angeles: Actor Robert Pattinson isn't sure if he's been choosing roles to distance himself from the "Twilight" image as he says he hasn't made "choices" with his life.
"I haven't really made any choices with my life at all. It just happens," Pattinson said on a TV show with Seth Meyers where he came to promote "The Rover".
Among other things, Pattinson also spoke about growing up with two sisters, reports eonline.com.
"I think they kind of always wished I was a little sister. I always wanted a little brother.
"They told me on my 18th birthday that my mom was pregnant - on April Fool's Day. I went to school just rejoicing and basking in the fact that I could have a mini-me," Pattinson said.
After learning it was a practical joke, he was upset.
"It was the most disappointing day of my life," he said.