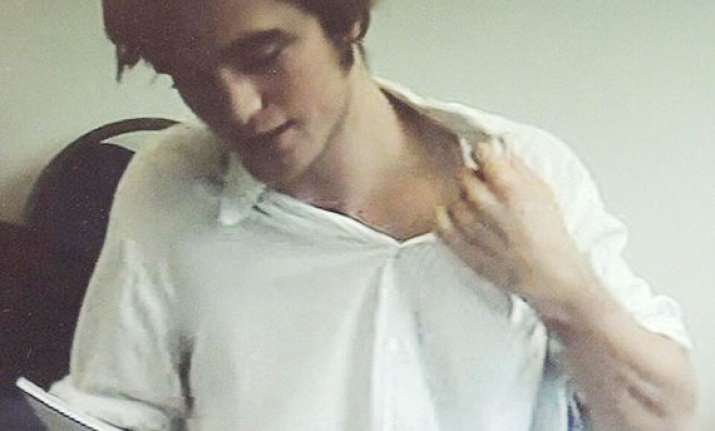 Los Angeles, Actor Robert Pattinson believes he's no good during film auditions, and so was nervous about whether he would get a role his upcoming drama "The Rover" or not.
The 27-year-old was afraid that he wouldn't get the lead role in the movie directed by David Michod because he gets nervous in front of casting directors, reports contactmusic.com 
The British actor, who recently admitted he doesn't know if he has an audience outside the popular franchise "Twilight", said: "I'm so bad at auditioning and I was terrified that I wasn't going to get it (a role in 'The Rover')." 
Pattinson said that the producers of the Australian film made him fight for the role, which tells the story of a ruthless ex-soldier who tracks down the men who stole his only valuable possession. 
"The Rover" releases June 20 in US.