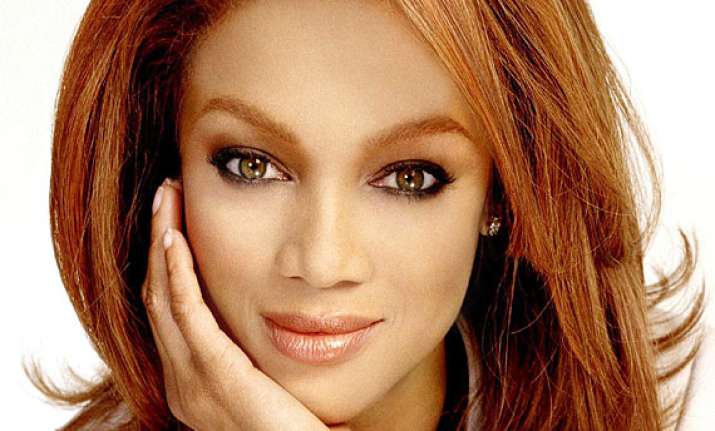 Los Angeles: Singer Rihanna's superstar status apparently soured her relationship with Drake.
The duo recently split after a brief romance and according to sources, the rapper was jealous of Rihanna's superstar status and was keen to catch up with her, reports showbizspy.com.
"Rihanna has made her career and her name and Drake's just trying to do the same thing," said a source.
"He has goals and ambition and that's first and foremost in his mind. If Rihanna can't understand that then maybe it wasn't meant to be. He does still love her.
"She's being stubborn. When he told her she's too needy, she was like- 'All right, I'll show you needy,' and she's been doing her own thing since then, trying to make him miss her," added the source.