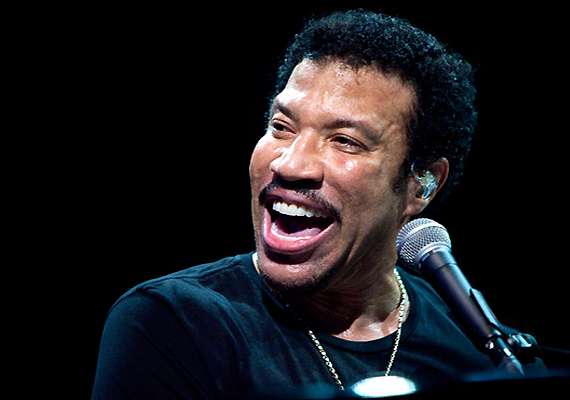 London, Mar 26: Lionel Richie named his new album "Tuskegee" for his Alabama hometown, a subtle reference to his southern roots. By remaking his hits with such country stars as Tim McGraw, Willie Nelson, and Shania Twain, he makes those ties explicit.
"Tuskegee" may play on a well-worn concept—a legendary singer pairing with younger artists on classic tunes. But, with few exceptions, these recordings come off as carefully considered, with fresh arrangements that highlight the strengths of the material and the talents involved.

Richie's voice sounds as smooth and rich as ever, adding new wrinkles to his phrasing. Of the guests, those rising to the occasion include Sugarland's Jennifer Nettles, who performs a dramatically beautiful "Hello"; country rocker Jason Aldean, who shows he's a fine balladeer on "Say You, Say Me;" and Kenny Chesney, whose intimate tones work well on the romantic "My Love."

Only a couple of songs don't work: Jimmy Buffett, for one, turns "All Night Long" into a steel-drum workout that sounds stiff instead of joyous.

All in all, Richie proves his middle-of-the-road pop has more in common these days with contemporary country than with modern pop. The album also underscores that country music, or any genre, benefits from strong melodies and powerful performances.