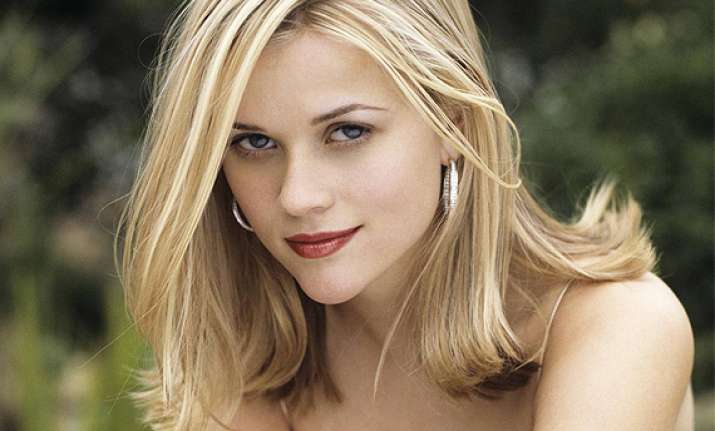 New York: Those who missed seeing Reese Witherspoon on the big screen can enjoy the trailer of her forthcoming movie "Wild", which shows her as a self-destructive women who tries to wipe out her troubled past.
The first trailer of "Wild" is out and it shows her character living up to the movie title. Witherspoon plays a self-destructive woman who tries to erase years of drug abuse and reckless sex with a hiking expedition, reports variety.com.
Utterly alone with her self-destructive thoughts, Witherspoon's Cheryl lets out a therapeutic, ear-piercing scream in one scene.
Jean-Marc Vallee has directed "Wild", a big screen adaptation of Cheryl Strayed's hit memoir of the same title.
The movie recounts Strayed's 1,000-mile hike alone on the Pacific Crest Trail following years of dangerous behaviour in the wake of her divorce and her mother's death.
The film also stars Laura Dern and Michiel Huisman.
"Wild" is slated for Dec 5 release.