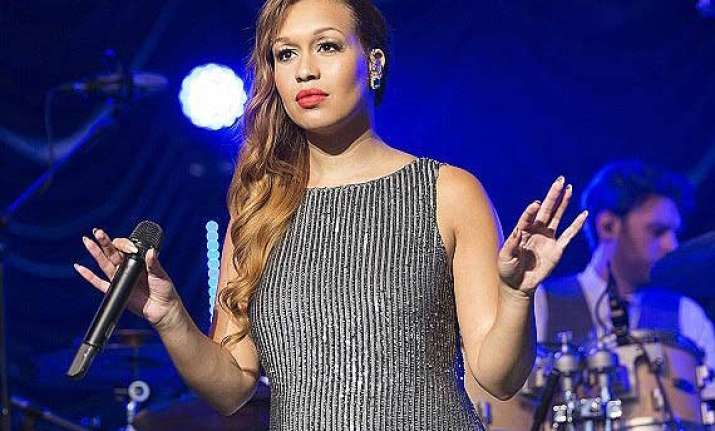 Los Angeles: Singer Rebecca Ferguson says that she is ashamed of her third child's father as he cheated on her after she told him she was pregnant with his baby.
The 28-year-old has admitted that she was "heartbroken" when she found out that he wanted nothing to do with their daughter Arabella. He apparently had another girlfriend and Ferguson claims that she was devastated when he let her go through her entire pregnancy by herself, reports femalefirst.co.uk.
"It was quite heartbreaking, to be honest - not that he wasn't ready to be a dad, but his reaction to me. He said he didn't want to carry on with us and then he admitted he had a girlfriend," she said.
"It wasn't just heartbreaking, it was shameful for me. I remember thinking, 'People are going to think bad of me.'
"Apparently his girlfriend knew about me but chose to accept it, but I had no idea about her. I was fuming when I found out, I was so angry. And the main focus from him was to protect her feelings and her family's feelings. The way I was treated was wrong," she added.