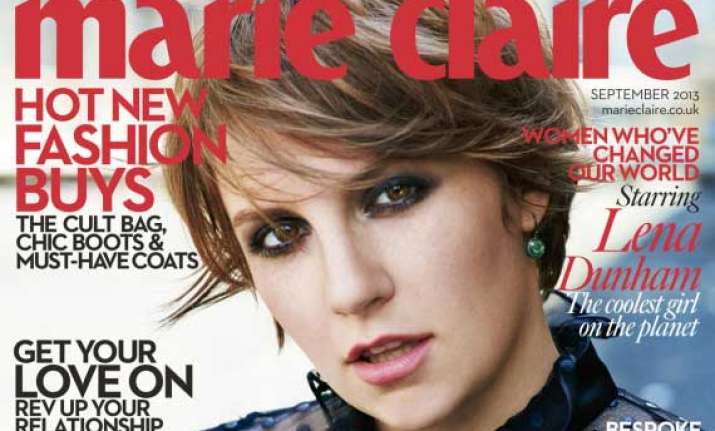 Los Angeles: Usually plus-size celebrities are not in vogue on Vogue cover page, but it seems the magazine's editor-in-chief Anna Wintour is looking for a cultural shift and trying to get actress-filmmaker Lena Dunham to feature on the glossy cover.
So far, Adele is the only famous plus-sized beauty to be seen on Vogue cover. Now, Wintour, 63, has reportedly been planning dinners to win over Dunham, seen as hapless Hannah on the popular HBO series "Girls".
"Anna is trying to seduce Lena into bringing her next-generation audience into the Vogue brand, and she's willing to violate a lot of Vogue traditions to do it, including putting her on the cover even though she doesn't really conform to the body type that Vogue has featured for most of its history," radaronline.com quoted a source as saying.
"This dinner is a first step for Anna to see if Lena will play ball, but Anna's perspective is that they need each other," the source said.