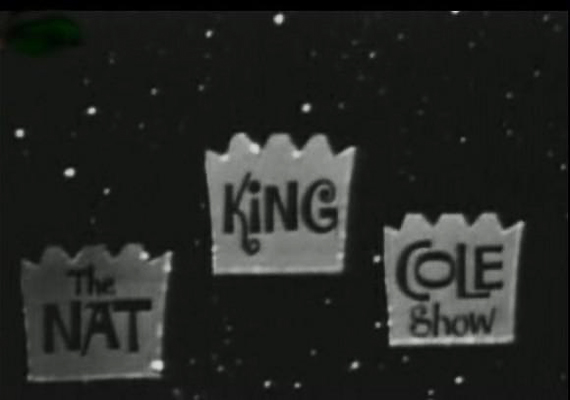 California, Mar 21: Bob Henry, a producer and director of television variety shows including "The Nat King Cole Show" and "The Flip Wilson Show," has died.
A Tuesday statement from the Pageant of the Masters art festival where he was a director says Henry died Sunday at his home in Laguna Beach, California. He was 92.

Henry worked in television for more than five decades and was noted for bringing black performers like Cole and Wilson to a wider audience.

He produced, directed and wrote 1956's "Nat King Cole Show" for NBC, which several network affiliates refused to air because of its black star.

Henry would later direct and produce variety shows for Andy Williams, the Carpenters, Glen Campbell and Barbara Mandrell, and also helmed telecasts of the Emmy and Grammy awards.