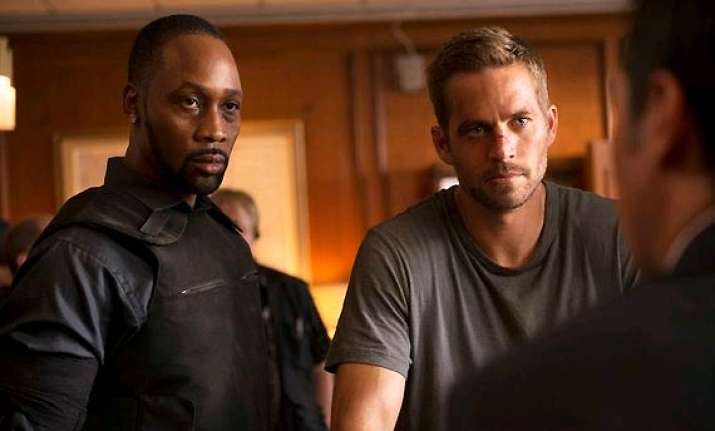 Los Angeles: Paul Walker was a real person, says RZA, who worked with the late actor in his last complete film "Brick Mansions".
Walker, who died last year in a car accident, was famous for his action-packed films, but many remember him as a kind, genuine and compassionate man.
"He was a good father and I had a whole lot of respect for him. He had one of those smiles, that you couldn't help but smile yourself when you were around him. He wasn't a fake Hollywood guy, he was real all the time," RZA said in a statement.
"Brick Mansions" released in India Friday.