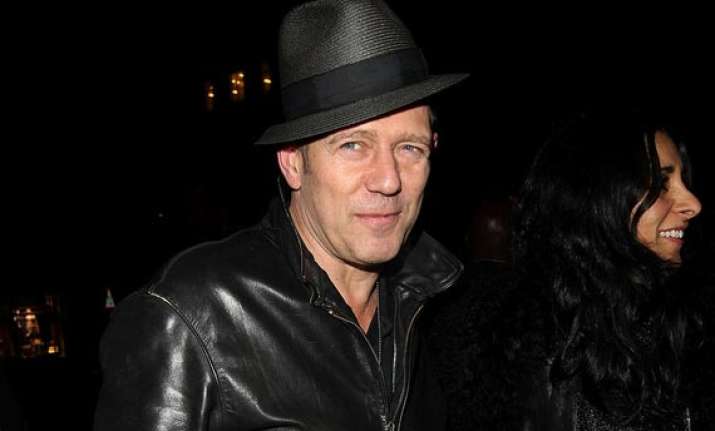 London, May 30: Musician Paul Simonon has teamed up with rum brand - Sailor Jerry - to unveil a new clothing range titled "The Flash Collection".
Paul will design and create three limited-edition pieces - a leather jacket, a T-shirt and a neckerchief - by combining renowned tattoo artist Norman Keith Collins' iconic flash artwork with his own signature design style.
He is enjoying the prospect of combining his love of art and garments.
"I've always admired Norman Collins' art. He was a real original and his designs were the template for many other tattooists," femalefirst.co.uk quoted Simonon as saying.
"It's the first time I've done a collaboration and combining art and clothes design is right up my street," he said.
The collection is a series of annual collaborations between the rum brand and like-minded artists inspired from Collins.