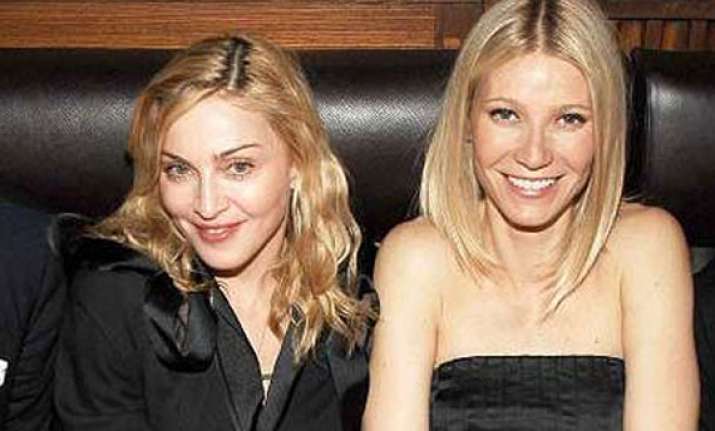 London, Sep 23: Actress Gwyneth Paltrow has reportedly ended her decade-long friendship with pop star Madonna.
The 39-year-old actress has now made Cameron Diaz her new best friend, reports showbizspy.com.
"Everything always revolved around Madonna. She is finally done. Gwyneth is a nurturer. Cameron is bummed about being single, so Gwyneth sees her as a project," a  source said.