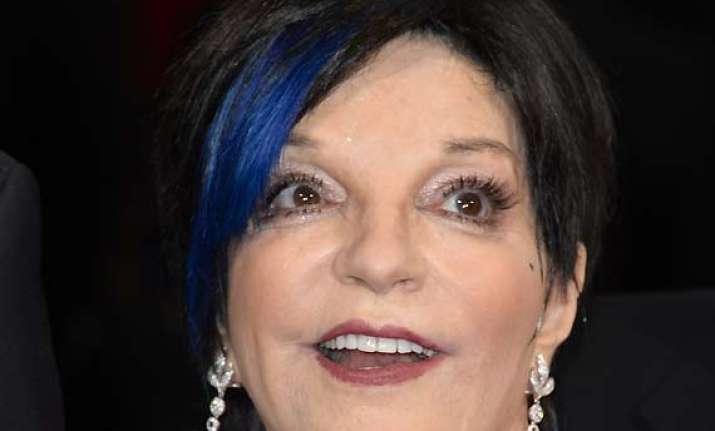 Inside the Dolby Theatre, stagehands frantically pound hammers on the grey-hued set just before the doors are to open to attendees.
While most folks are still sipping champagne and cocktails in the lobby, a few, including Liza Minnelli, have already strolled inside to take their positions inside the 3,400-seat venue. The star of "Cabaret" and "Arthur" passes the time watching the red carpet coverage being broadcast on giant screens from her third-row position.
Meanwhile, a female announcer calmly informs everyone on the overheard speakers to "please make your way to your seats. The show will begin in 25 minutes."