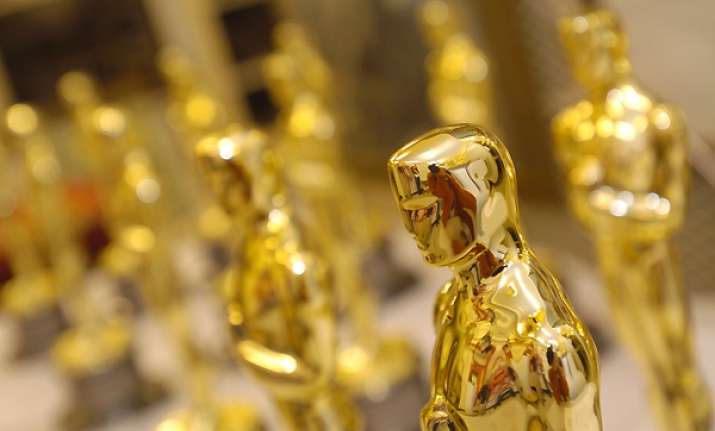 Los Angeles, Dec 28: The Academy of Motion Picture Arts and Sciences on Tuesday sent out Oscar ballots to its members, who will select the nominees for Hollywood's top film honors.

The academy's 5,783 voting members must cast their ballots by January 13 to determine the Oscar nominations, which will be announced on January 24.

The Oscar statuettes will be handed out at the 84th Academy Awards ceremony, which will be held on February 26 at Hollywood's Kodak Theater.

Oscars veteran Billy Crystal has stepped in to host this year's Academy Awards show, after actor Eddie Murphy pulled out following a row over a producer's anti-gay comments.

Crystal has hosted the top Hollywood awards show eight times before. He last hosted the event in 2004.