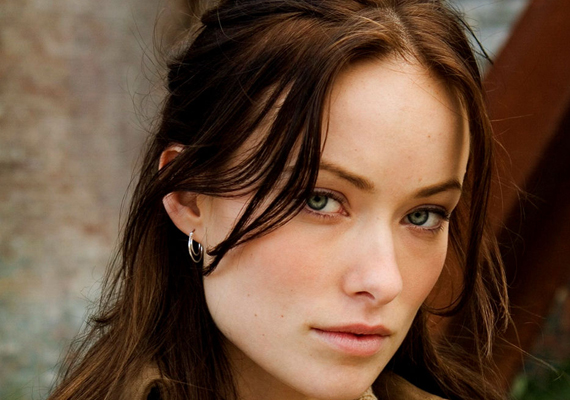 Los Angeles, Mar 21: Nine years ago, actress Olivia Wilde ran, or rather walked, in the EIF Revlon Run/Walk. In May, she will host the event that supports women's cancer research with fellow first-time ambassador Emma Stone.
"Emma and I will kick off the event and welcome everybody, then we'll participate," Wilde said of her duties, which include pounding New York pavement with thousands of participants.

The "House" star says she may even run alongside Stone, but only for a short time.

"Maybe Emma will run in the front, and I'll bring up the rear," Wilde joked. "I probably will have such shin splints after attempting to run, I will be recovering on ice."

The event is one of the largest single-day fundraisers in the U.S. Each year, tens of thousands participate in New York and Los Angeles. The company has distributed more than $65 million to date for research projects.

Wilde says she's proud to participate because cancer has affected several women in her life, and she's eager to help find a cure. She feels the best chance comes from the private sector.

"I'm optimistic that in my lifetime we will find one. Or certainly in the same way that's happened with HIV in the last 30 years where treatment has gotten to a much better place. But that can only happen if there's money behind research, and that doesn't just happen magically," Wilde said.

Six-time host Halle Berry will lead the Los Angeles event.