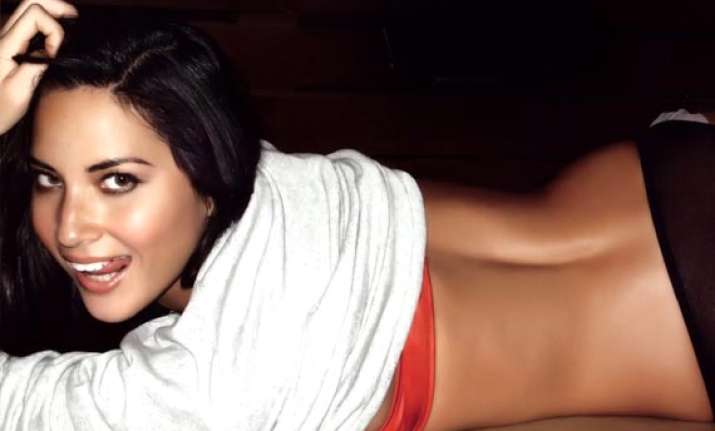 Los Angeles: Actress Olivia Munn says that her mother and family were unsupportive of her dreams to become an actress as they felt it was a "silly dream".
The "Iron Man 2" star has confessed that she didn't make the move to Hollywood to pursue a career in acting until she was 23-years-old.
"I grew up with a lot of, 'You're not good enough, you're not smart enough, that's a silly dream, that's a stupid dream', so I learned at a young age to keep my dream inside," contactmusic.com quoted Munn as saying.
The 33-year-old actress admits she was worried about disappointing her mother so instead decided to study for a degree in journalism, but after working as a reporter for a year and feeling as though she was at a "dead end", she decided to broach the subject of acting one more time.
"The fear is that if I go there (Hollywood) and try, and I don't make it, then I know that I tried and couldn't do it," she said.
"I said that to my mom, and she goes, 'Well, you can always come back and answer doctor phones'. So if my mom's not going to be disappointed in me, then why not?" she added.