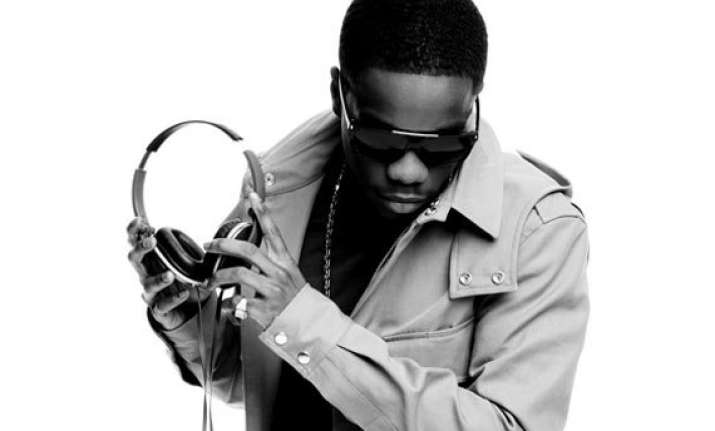 Los Angeles: Rapper Tinchy Stryder's has decided not to make any resolution for 2015.
The 28-year-old says that every year, he makes a list of vows to himself that he never keeps so this time he's not going to change anything about himself for 2015, reports femalefirst.co.uk.
"I don't really tend to make many New Year's resolutions as I never stick to them. This year my resolution might be for next year to not make any resolutions," he said.
"If I do it that way I might stick to something. But when I say I'm going to stick to something I don't," he added.