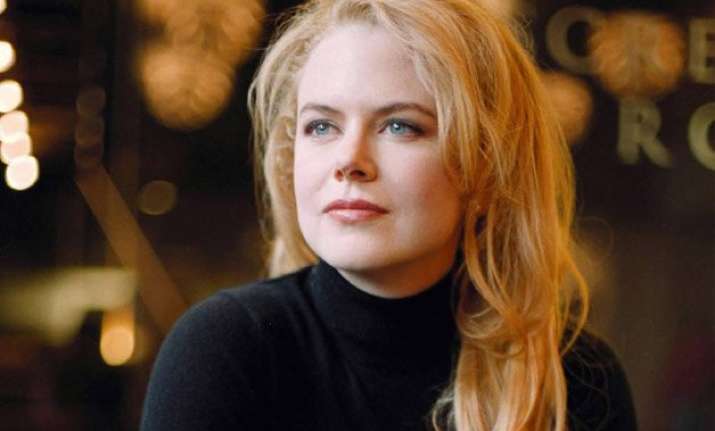 Los Angeles: Actress Nicole Kidman has shared that there are still days when she wishes she could hide away and never come out following the death of her father last September.
The 48-year-old actress was devastated when psychologist and biochemist Antony Kidman died suddenly last September and admits she still feels very raw, reports femalefirst.co.uk.
"You've caught me at a time when I'm still recovering and in grief. There are times you go, 'Gosh, I wish I could just go and hide in a hole and never come out'. And then you go, 'That was yesterday'," Nicole was quoted as saying by the US Vogue magazine.
The actress credits her young daughters for helping her to get over his death and focus on the present.
"Just hearing their laugh . . . it's life in its most powerful form," she said.
Nicole cherishes her own childhood memories of her father and vividly remembers him bringing mice to her school to talk about science.