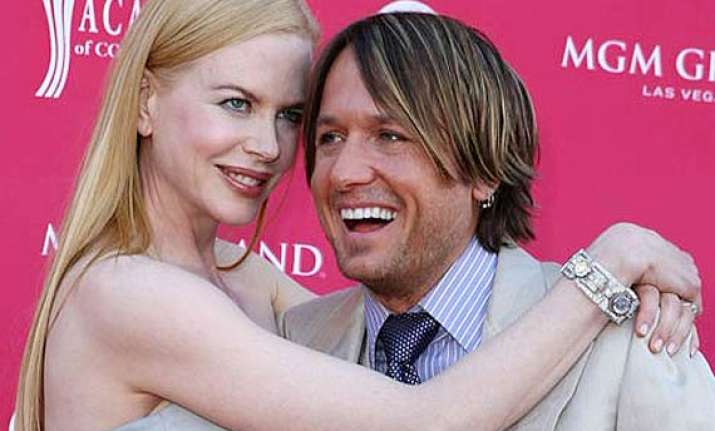 Los Angeles, Actress Nicole Kidman's husband Keith Urban often calls her Hokulani, her Hawaiian name.
The 46-year-old was born on the Hawaiian island of Oahu and her Australian parents Janelle Ann and Anthony Kidman gave her the Hawaiian name Hokulani, reports contactmusic.com. 
"My mum called me Hokulani. It means heavenly star. That's something no one really knows. Well, Keith knows it. He calls me Hokulani sometimes," she said. 
"The Railway Man" star, who has been married to Urban for eight years, was previously married to actor Tom Cruise.