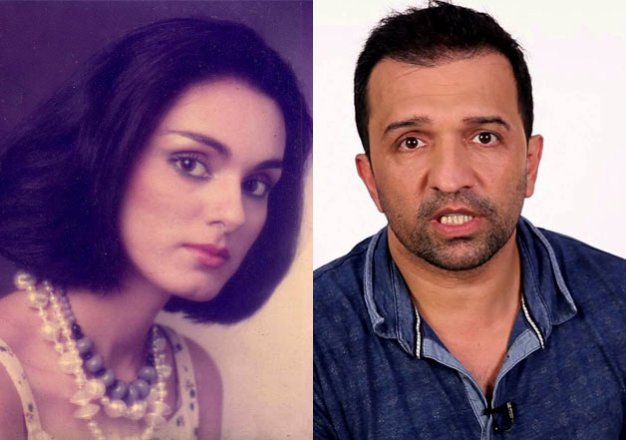 New Delhi: Bollywood's latest Friday release 'Neerja' has won the hearts of critics and audiences alike. The biopic of airhostess Neerja Bhanot, who died a heroic death while saving 350 passengers, struck the right chords with all who watched the movie.
Directed by Ram Madhvani, produced by Atul Kasebkar along with Fox Star Hindi and starring Sonam Kapoor in titular role, 'Neerja' raked close to Rs 22 crore in the opening weekend.
Amidst all the applause for the movie, a Facebook post by Nupoor Abrol (who claims to be a crew member on the same ill-fated flight) started a stir. Nupoor in her post claimed that apart from Bhanot, there were others who showed bravery during those trying hours. She also slammed the movie for being a work of pure fiction. Nupoor's claims were backed by Astrid Lobo (another friend of hers).
The Facebook post started a new conversation doubting the facts of the movie. However, producer Atul Kasbekar has strongly condemned the words of Nupoor while speaking to a leading daily.
He said, "This woman, I believe, wasn't even on the plane."
Atul came down ferociously on the lady by saying, "Everyone is entitled to their opinion. I don't think I need to give clearance to anyone who has to say something, the fact of the matter is that three countries of the world – America, Pakistan and India have given her (Neerja Bhanot) a bravery award and I am sure they have stringent guidelines as to how bravery awards are given. Rather than just checking that one Facebook post. Also check out the first-hand accounts of people who were on board the plane on the day of the incident. She wasn't a part of the flight crew, then what is she talking about?"  
Apart from Nupoor, most of the first-hand accounts of passengers who were on the Pan Am 73 flight agreed that 23-year-old Neerja saved their lives. Let's wait and see how Nupoor and her friends counter Atul's statements.