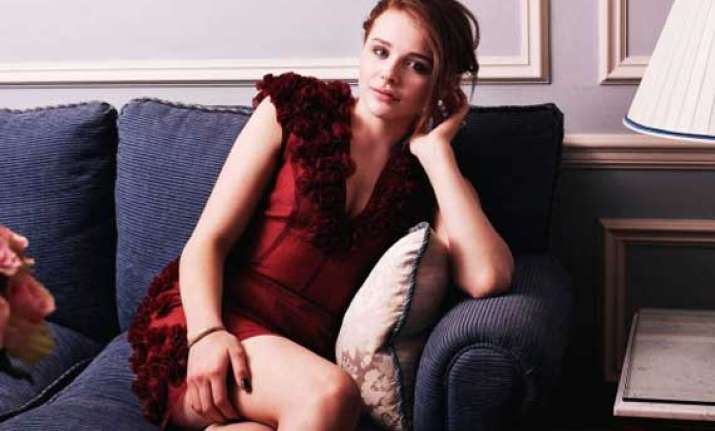 Los Angeles: Actress Chloe Grace Moretz, who will be seen in horror film, "Carrie", says that she did not watch the original film in order to prepare for her role.
The movie is a remake of 1976 released film that was directed by Brian De Palma and starred Sissy Spacek. The film was an adaptation of the 1974 published Stephen King novel with the same name.
"I deliberately haven't watched the original movie. I'm sure what Sissy Spacek and Brian De Palma did was phenomenal, but I didn't want to end up copying any performances," contactmusic.com quoted Moretz as saying.
"I wanted to make my 'Carrie' come to life and not steal someone else's 'Carrie'," she added.