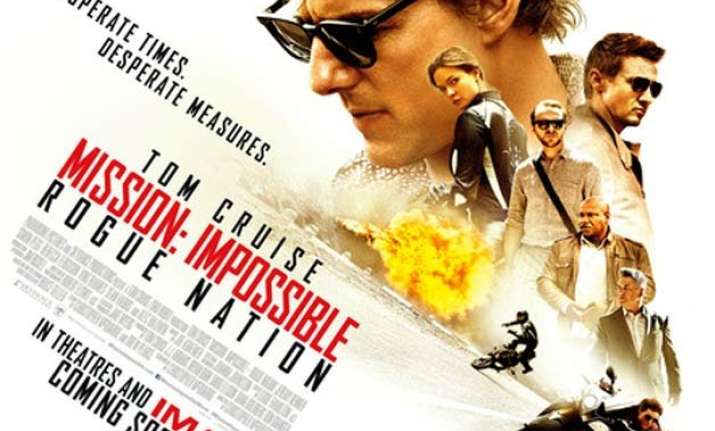 The fifth instalment of the MI series, 'Mission Impossible Rogue Nation' has taken the world by a storm. Since its release in the US last week, this Tom Cruise starrer has minted $56 million in the US and $8 million is the UK, while in the sophomore weekend it is expected to cross a collection of $30 million.
The movie that will hit Indian theatres this Friday, is expected to woo audiences in the subcontinent too. Being referred to as the most successful episode of the MI series, this movie has a lot to offer.
Tom Cruise all the way
It is the most "Cruise-er" movie ever. Tom Cruise as Ethan Hunt makes a triumphant comeback as an action star. Lat year, 53-year-old actor's movies 'Edge of Tomorrow' and 'Oblivion' couldn't bring to life his star factor, Rogue Nation does just that.

Cruise will be seen performing incredible action sequences – holding his breath for six minutes, racing motorcycles, rappelling down the roof, and also getting beaten up by the bad guys. The trailer gave us an idea that Tom Cruise just doesn't stop at this, adding to the reasons why he is a consummate entertainer.

This showman will give James Bond a run for money!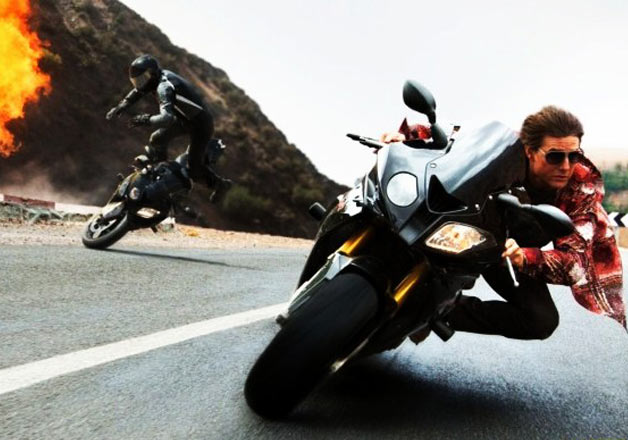 Script which has a story
 
Unlike the other movies of the Mission Impossible franchisee that scored poor marks when it came to script, Rogue Nation is different. Ethan Hunt battles it against a secret agency Syndicate run by Solomon Lane (Sean Harris).

The battle stays just a fight between the good and evil without unnecessary twists confusing the viewers.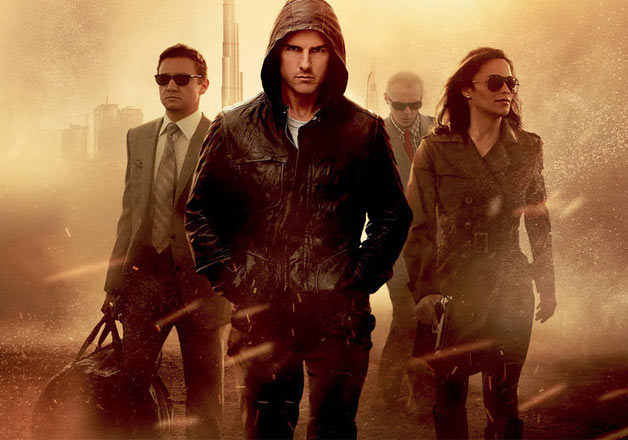 Exhilarating Action Sequences
Rogue Nation celebrates the superhuman ability of Tom Cruise. He plays the unstoppable superspy on a mission against the evil gang Syndicate. And for this he performs a lot of stunts.
A lot of them.
The USP of this movie was that Cruise held his breath underwater for six minutes while shooting a sequence.
The action scenes look so promising that if there would have been an Academy awards for stunts, we would bet on MI: Rogue Nation.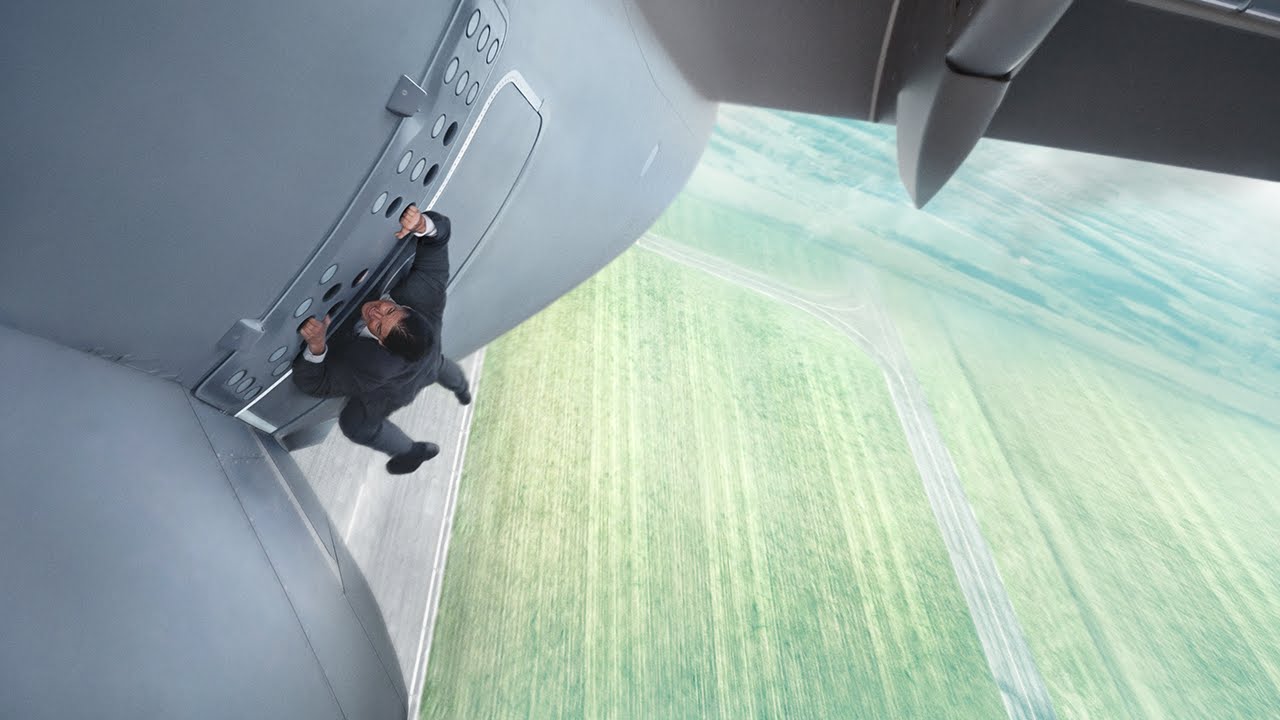 Equation between Cruise and leading lady, Ferguson
 
The foreign media is flooded with articles how newcomer Rebecca Ferguson is one of the best things to happen to this movie. She doesn't harm Cruise's persona in this movie but brings out the heartthrob appeal for which he is known on screen.
Plus, she performs stunts, too. Brilliantly!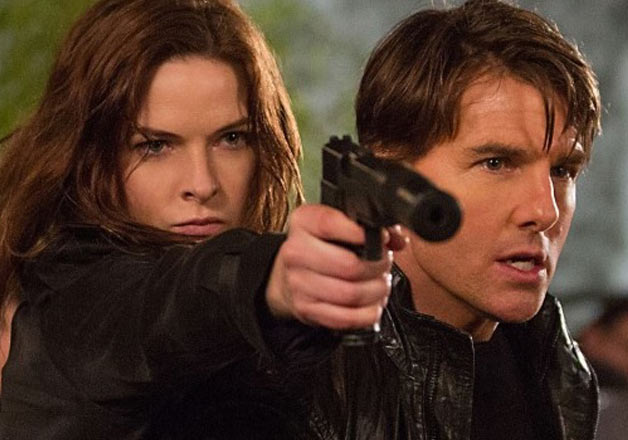 Mission Impossible saw a beginning 19 years ago. And it has built a marquee of its own. Paramount pictures' repertoire is bound to be elated by the collections of this movie worldwide.
As for Tom Cruise, all we can say is Welcome Back. We can't wait to see you in action.