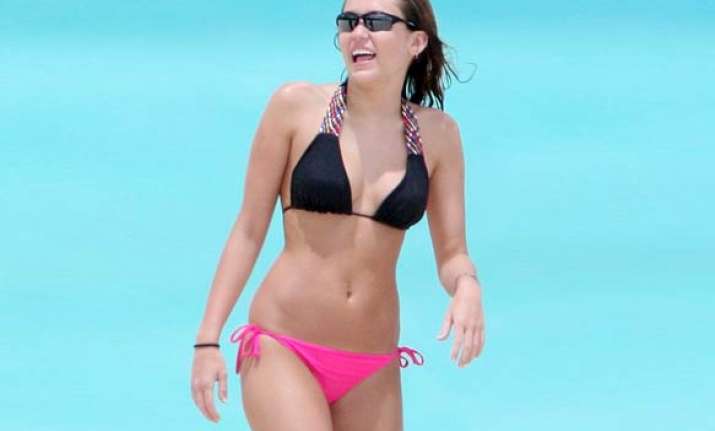 Washington, DC: Miley Cyrus wants to work as a missionary in Indonesia.
The teen superstar said that she's losing sleep worrying about global poverty.
The Hannah Montana star, 18, reveals charity work is high on her list of things to do in 2011, and she is keen to help build wells to improve access to clean water in villages in the impoverished nation.
"Honestly, I cannot sleep at night because I get so excited about doing good things for the world, changing the world," Contactmusic quoted her as telling Marie Claire magazine.