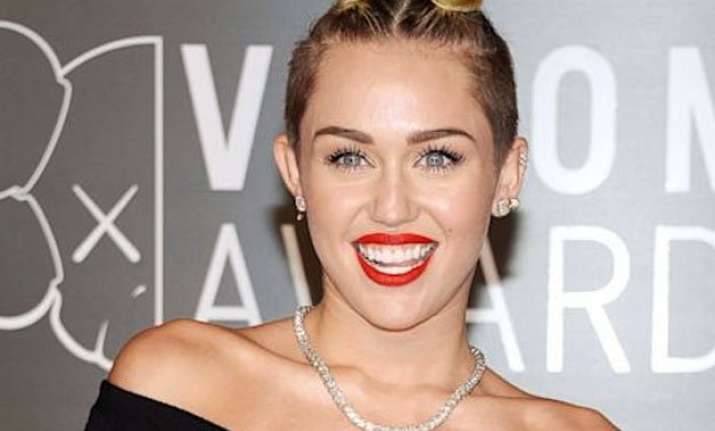 Los Angeles: Singer Miley Cyrus has reportedly bought a vineyard and ranch in California for $5 million.
According to the Woodbridge Group, who previously bought the country home for $4,037,000, they were to demolish the vineyard and ranch that comes with 6,500-square-foot of land, seven bedrooms and panoramic views of the vines from all its windows.
"We bought it with the intention of ripping it down and building a 10 to 15,000-square-foot mansion there," the group told pagesix.com.
The house is also surrounded by paddocks, 10 barns, a chicken hutch with a henhouse and 550 grapevines.
The 22-year-old singer bought the property through her Sunshine Girl Trust and will find herself with neighbours like Kim Kardashian and Jennifer Lopez.