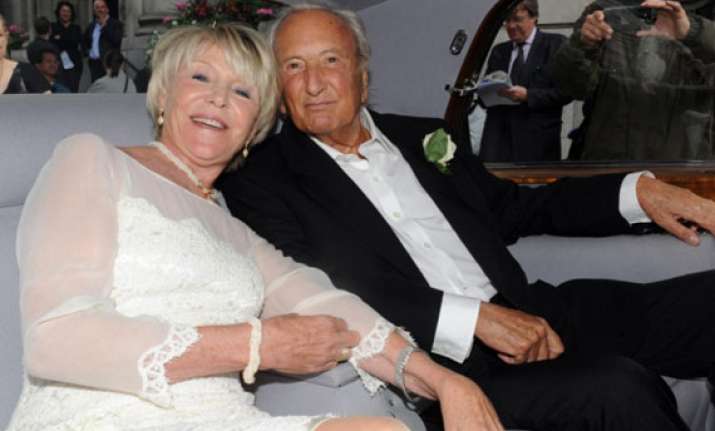 London, Feb 26: Late director Michael Winner made $1.6 million shortly before his death after auctioning his collection of rare children's book illustrations.
The "Death Wish" filmmaker passed away at his home in Kensington, in January this year following a lengthy battle with liver disease.
It has now emerged he sold off his huge collection of original drawings at Sotheby's auction house in the British capital three weeks before his death, reports mirror.co.uk.
"Michael said it would be so good for business and that it would generate so much publicity that they should give him their services for free," said a source.
"Eventually, they settled on just one per cent and Sotheby's even produced an expensive brochure for no extra cost. Michael didn't need the money and knew he only had days to live - but it gave him a terrific buzz to know he still had the knack (ability) of bargaining right to the end," the source added.