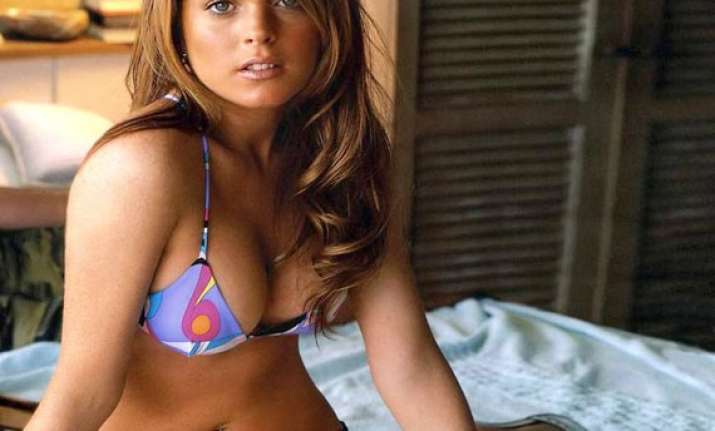 Los Angeles, Dec 3: Singer Max George says the scuffle between actress Lindsay Lohan and fortune teller Tiffany Mitchell has been blown out of proportion.
"We were just out and there was a bit of trouble with someone in the club. But it got blown out of proportion to be honest," contactmusic.com quoted George as sayng, who was with Lohan at Avenue nightclub New York Thursday.
Lohan, 26, spent the evening with George and his bandmates Jay McGuiness, 22, and Tom Parker, 24, at the club after their Madison Square Garden concert with Justin Bieber on Wednesday.
She had reportedly set her sights on hooking up with George and became enraged, when she saw Mitchell talking to him.
But the 24-year-old singer insists he wasn't the root of the altercation.
"It wasn't me. I didn't instigate anything. It was nothing to do with me," he said.
But the boyband star revealed he would love to hang out with the Lohan star.
"She's cool. She was a top girl. She's good fun. She's a nice girl," said George.