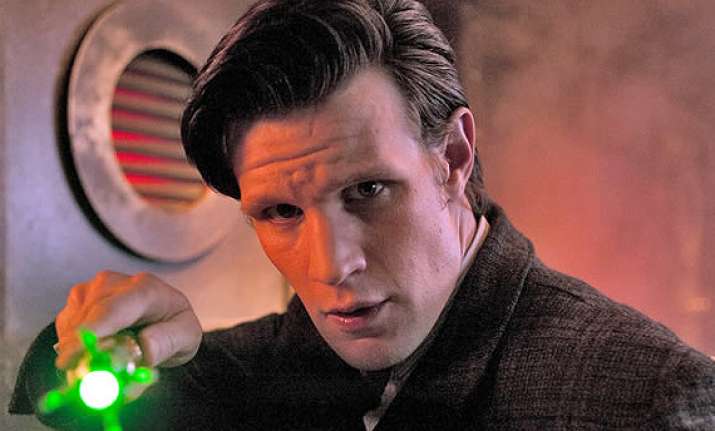 Los Angeles: British actor Matt Smith has joined the cast of upcoming film "Terminator: Genesis". He will play a new character with a strong connection to the movie's central character John Connor.
The former "Doctor Who" star is set to share screen-space alongside Arnold Schwarzenegger, "Game of Thrones" star Emilia Clarke and "Lawless" actor Jason Clarke in the film, reports contactmusic.com.
The fifth instalment in the series, which is being directed by Alan Taylor, went into production last month and will be released in July 2015, according to Paramount Pictures and Skydance Productions.
The cast also includes Jai Courtney, J.K. Simmons, Dayo Okeniyi and Byung Hun Lee.