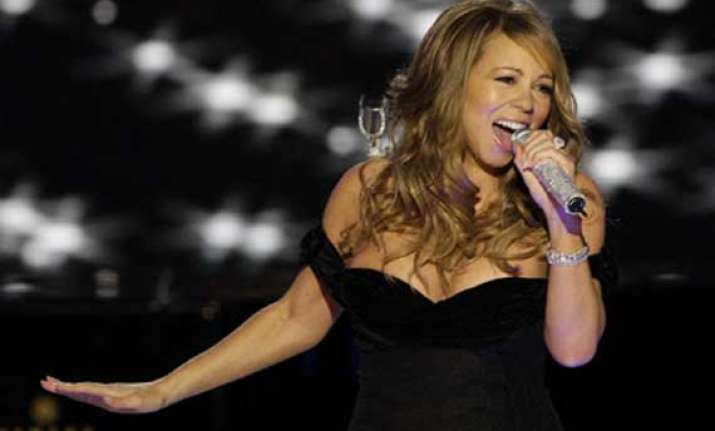 Los Angeles, July 16: Singer Mariah Carey is reportedly planning to leave her record label because she feels it failed to promote her song "Beautiful" enough.
Carey is upset with the label, Island Def Jam, also because the release date of her album "The Art of Letting Go" was delayed, reports nypost.com.
"No one's really scrambling to renegotiate her contract or put her music out," a source said.
The 43-year-old had earlier revealed via her Twiter page about her plans to delay the album as she felt it was not ready to be introduced. Meanwhile, Carey is currently nursing her dislocated shoulder, which is a result of an injury she suffered while shooting a music video.