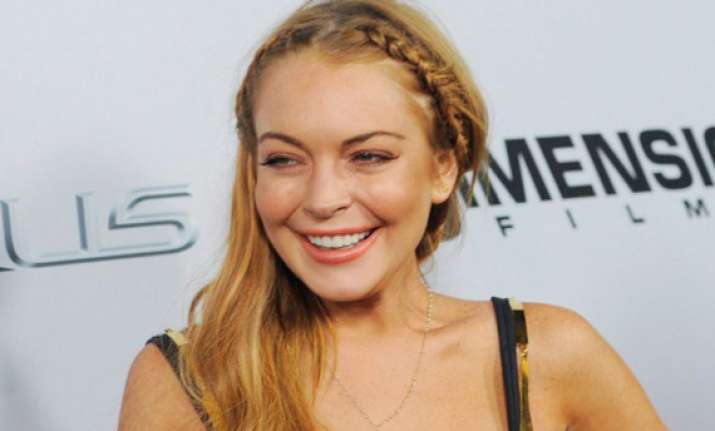 Los Angeles: Actress Lindsay Lohan is keen on opening her own rehabilitation centre and name it after herself.
The 26-year-old has been to rehabilitation centre six times for her alcohol addiction and now wants to help others, reports radaronline.com.
"Lindsay really wants to help other people and she's talked to some of her wealthy friends who are sober about the prospect of opening up a rehab centre," said a source.
"She loves the idea and really believes that if her name is attached to it, it will help draw attention to sobriety," the source added.
It is said that the actress has already found investors in her project.