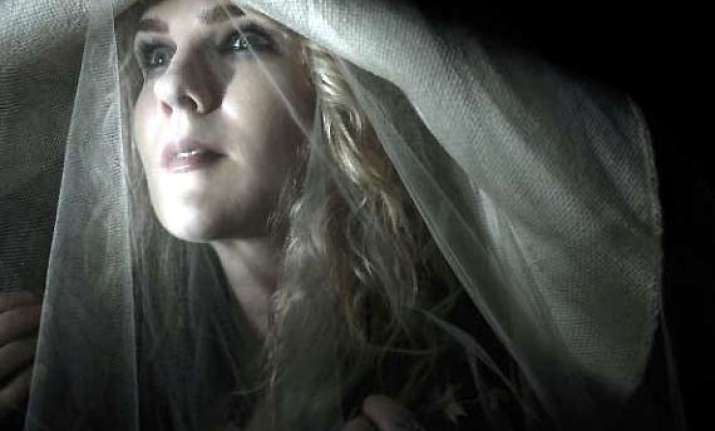 Los Angeles: Actress Lily Rabe, best known for "American Horror Story", will be seen in horror movie "The Veil".
The 31-year-old has joined Thomas Jane and Jessica Alba for the microbudget horror movie, which will be directed by Phil Joanou, reports hollywoodreporter.com.
The movie revolves around members of a religious cult known as Heaven's Veil who take their own lives. The truth behind what really happened remains buried deep in the memory of the sole survivor, a five-year-old girl, who returns to the compound with a documentary crew as an adult.