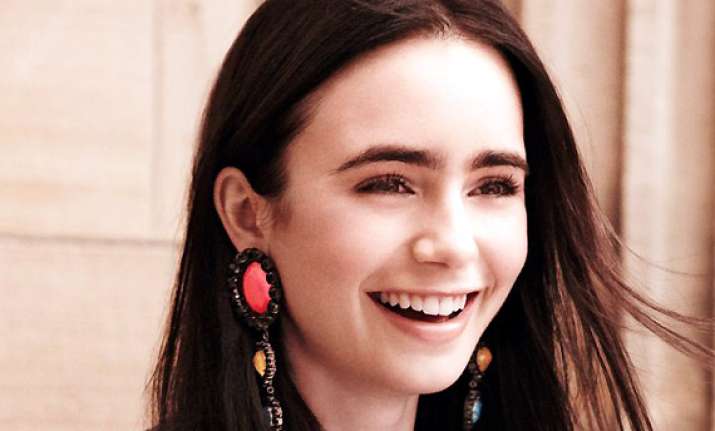 Los Angeles: Actress Lily Collins says she always wanted to enter movies on her own merit and not because of her famous singer father Phil Collins.
Collins, 24, has made it big with movies like "Stuck In Love", "The English Teacher" and "The Blind Side".
"His being in the entertainment business is great as we can really relate to each other. But at the same time, I wanted to enter into it in my own way and on my own path," mirror.co.uk quoted Collins as saying.
"I love, respect and admire what he has done, but at the same time tried to do it on my own," she added.